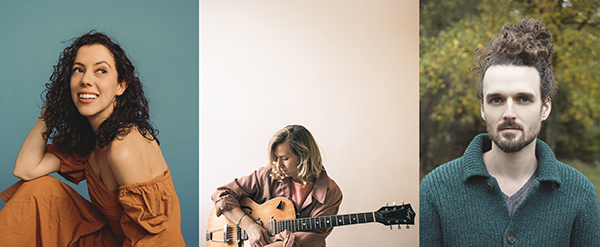 Lily Henley, Duncan Wickel and Hannah Read in concert !
le mercredi 9 mars 2022 à 20 h 00
Concert
This concert features a special musical collaboration between fellow Brooklyn-based folk musicians and fiddlers, Lily Henley, Duncan Wickel and Hannah Read.
Born and raised in Scotland and now residing in Brooklyn, New York, Hannah Read is an award- winning multi-instrumentalist widely recognised on the International stage. She's best known for her fiddle playing, songwriting and composing and was recently described as one of "the finest singers of the day" in the UK's MOJO Magazine. Hannah leads her own band and is an in-demand collaborator on both sides of the Atlantic – including her Appalachian old-time duo with banjoist Michael Starkey, indie-rock band Early July alongside Andy Monaghan (Frightened Rabbit) also one part of the critically acclaimed British folk super-group 'Songs of Separation', winners of 'Album of the Year' at the 2017 BBC Radio 2 Folk Awards.
photo : Paul Jennings
Lily Henley is an award-winning folk singer, songwriter, and multi-instrumentalist known for her synergistic exploration of both Sephardic and American folk traditions. She has performed extensively as a solo artist across North America, with Grammy-nominated cellist Rushad Eggleston and clarinetist David Krakauer, among many others. Her upcoming album, "Oras Dezaoradas", is a collection of brand new Folk Songs in Ladino highlighting feminine perspectives on transience, heartbreak, autonomy and change due out on May 6th. Lily was a 2019 Artist Fellow Finalist in Music/Sound for The New York Foundation for the Arts, and a recipient of a 2021-2022 Fulbright award, the first recipient to France in the discipline of World Music. She is a current artist-in-residence at the Cite Internationale des Arts in Paris.
photo : Ally Schmaling
Duncan Wickel is an award-winning multi-instrumentalist, singer, writer, and inventor based in Brooklyn. "A considerable talent…as persuasive in a traditional ballad as he is country fiddling or ripping through cascading classical flourishes or atonal double stops" (The Boston Globe). In 2016 Duncan performed as a member of the Stay Human Band on The Late Show with Stephen Colbert, and along with his band Rising Appalachia, he was featured on NPR's Tiny Desk Concert series. He has toured with major folk artists including IBMA Guitarist of the Year Molly Tuttle, Grammy nominees The Duhks, The Wood Brothers, The Infamous Stringdusters, Irish music legends John Doyle and Karan Casey, and many others. Duncan has performed at Carnegie Hall, The Lincoln and Kennedy Centers, The Grand Ol' Opry, and the famed Biblioteca Alexandria in Egypt.
photo : David Johnson
écouter…
Paris Bal Folk avec Gabriel Lenoir en solo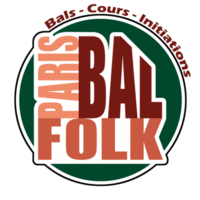 Jam Bluegrass & Old-time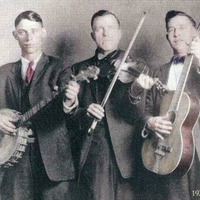 The Circle Orchestra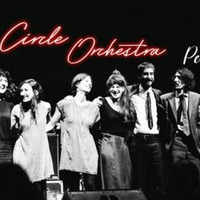 Les Potos-Feux se disent Oui !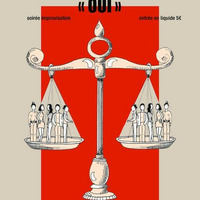 Pour la Journée de la Femme, Charjoum présente 2 courts métrages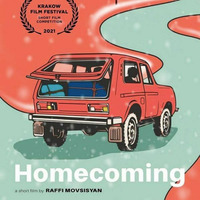 Robespierre saison 3 épisode 7 : Tête brulée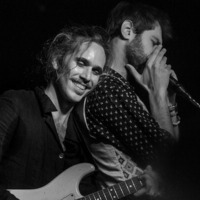 Lily Henley, Duncan Wickel and Hannah Read in concert !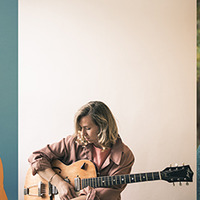 Le Cabaret du Uke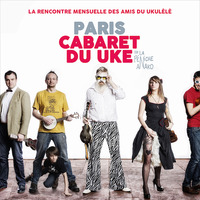 Paris Bal Folk avec le duo Noiranomis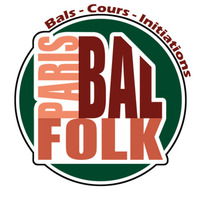 I.Folia. + La Fabuleuse Chorale de Chatô Landön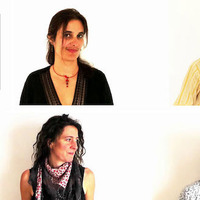 Parranda vénézuelienne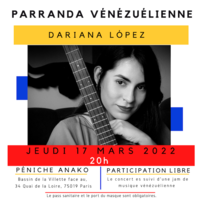 Jam Orientale avec Tcha'Pak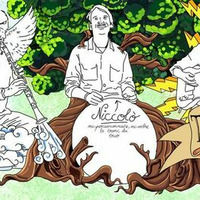 Paris Bal Folk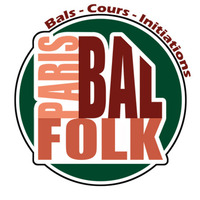 Cinéconcert : Loulou/Die Büchse der Pandora de Georg Wilhelm Pabst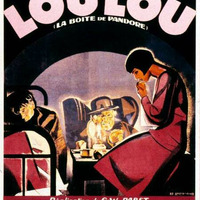 Adèle B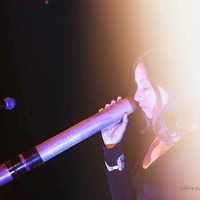 Kenats - Vins et spiritueux d'Arménie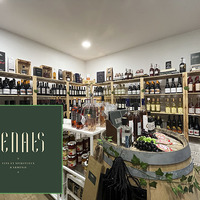 Paris Bal Folk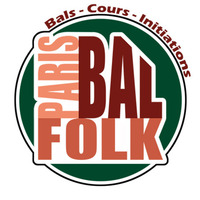 Soirée Grecque ! avec Café Maslum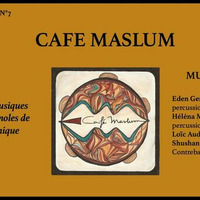 Carte Blanche à Antoine Girard !